THIS is where I'll post my photos
Me and my mum's friend's baby, Bianca

There was a snowstorm on the 17th of September and the snow didn't pile up well because it rained the previous night.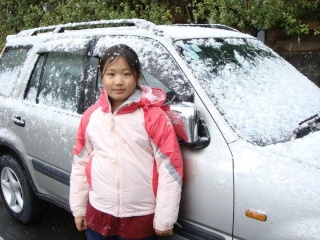 That's Me and the car. Oh and the mountain was closed and I was supposed to go skiing and I got sooo pissed.
I'm in uniform because there was school ):
AND now it's the last school holiday before our big summer break.
And as I promised long ago...Pics of the Winter Festival Fireworks!! X3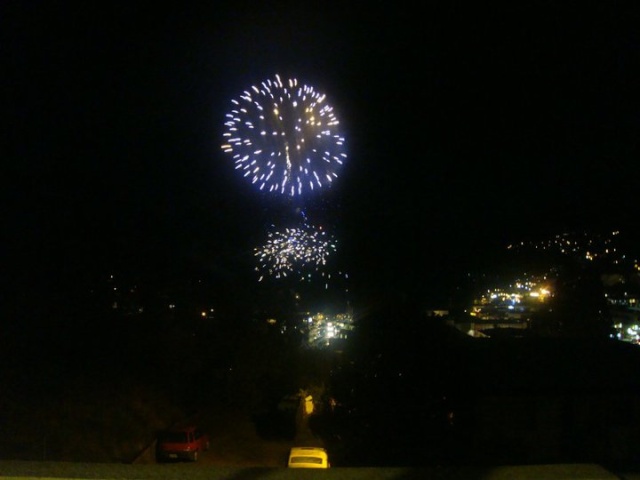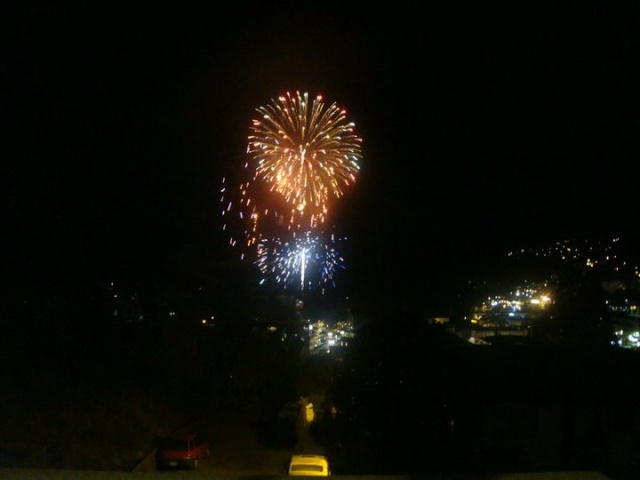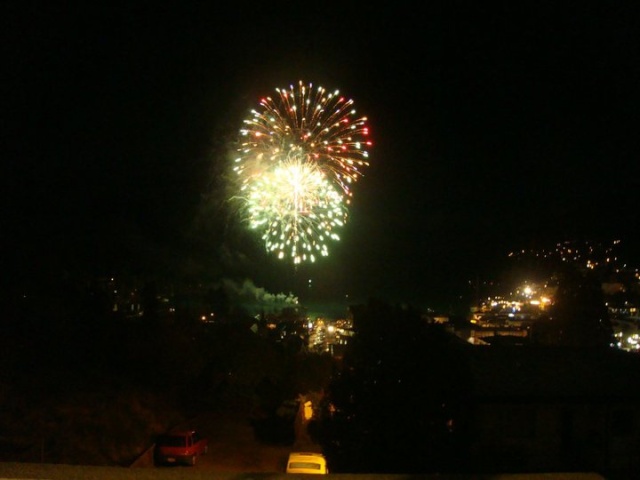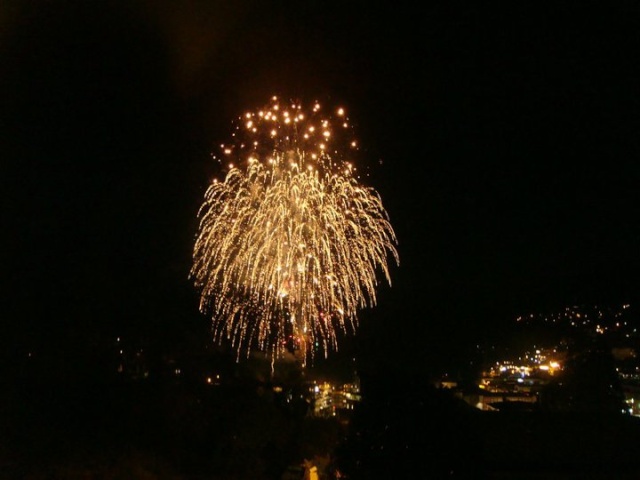 I only chose the best ones